So, what do you think? Sure, the planner should be creative and thorough. The venue should be gorgeous, or pleasing at the least. The food should be good and drinks, well, we all love an open bar. Did you guess the other critical element? ENTERTAINMENT. The music & MC can make or break an event! Even dinner can be ruined if they play the wrong music. When done correctly, it sets the right mood and helps the flow of your gathering. Here are just a few of the ways the DJ or musicians can help make an event successful:
1) Always arrive early. This helps avoid complications that may arise and allows me to achieve the most ideal setup (both audio + visual) for the venue.
2) Stay in communication with the crowd. They know I'm paying close attention and normally feel more comfortable and in touch with me.
3) Take and encourage requests. People that get their favorite songs played are not only excited but are always on the dance floor. It makes the occasion more memorable!
Contact us for your next big event or special celebration!
*As of March 2017 we also offer full up-lighting packages for your event*
We've worked with the biggest venues in South Florida
and are a full service Miami, Florida and South FL DJ.
Gannon Events Miami DJ's work all types of events 
& here are just some of the extras we offer:
PHOTO BOOTHS
DAY OF-PLANNERS
DANCERS / HORA LOCA
FULL UP-LIGHTING
PROPS & DECOR
ACTIVITIES FOR KIDS
LIVE PIANO
FULL BANDS
PHOTOGRAPHY
VIDEO & CINEMATOGRAPHY
DESSERT VENDORS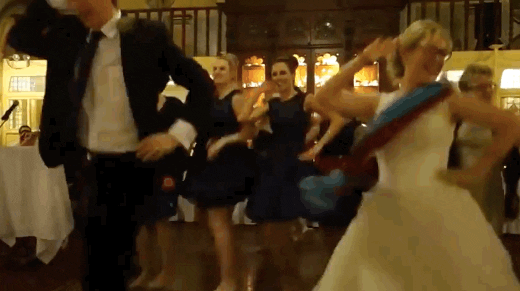 Gannon Events has the DJ/MC & Live Music for all your occasions:
WEDDINGS
BAR/BAT MITZVAHS
SWEET 16s
QUINCES
PROMS, DANCES
BIRTHDAY PARTIES
CORPORATE EVENTS
FUNDRAISERS
THEMED (holidays, vintage etc)
FASHION SHOWS
Hire an Experienced Team that
Makes You Feel & Look Good.
Let's talk this week!
Hire a Team that works the best venues in  Miami, FL and South Florida
www.gannonevent.com         Miami, FL         754.234.1401
Please reload