I've heard some clients say, it's the food! Many will say the music and dancing all night. Some might spend the most on their photographers since they want the best shots for albums and memories. Maybe they allocate more toward a video team. Some focus primarily on the location and if you have enough of a budget, you can hire the best in all categories!
If music, entertainment and dancing all night is important to you then it must be equally or even more important to your DJ and band!
Hire someone passionate about it.
If food is 'numero uno,' well we love food too, but cost grows pretty high per plate with the top catering companies in South Florida. Make sure your venue allows for outside catering to be brought in as some have their own or even an approved caterer list. Touching briefly in the dessert area, an exquisite wedding cake to feed over 150 guests can easily reach $1,000.
If venue and location carries much weight then feel free to ask us about all the venues we've experienced. We've done events all over South Florida and our sister company, Gannon Studios, has documented events between the Keys to West Palm Beach and has done lots of on-location shoots. We're happy to recommend somewhere based on your needs and budget and there are so many unique environments. TIP: Booking your venue close to a year in advance saves you money and gives you more options on dates!
If photo or video take precedence then we certainly understand and can bring out some of our top favorite teams to get the job done. Remember, they're artists as well and each has a unique viewpoint and style. Hire based on who you click well with and off their best samples and work.
We're NOT just a DJ service. 
We're highly interested in all ways we can further help you and create long term relationships with our clients. We bring the right vendors, entertainers and teams in to create your ideal event.
Contact us about your next big event or special celebration!
Gannon Events Miami DJ's work all types of events
& here are just some of the extras we offer:
PHOTO BOOTHS
DAY OF-PLANNERS
DANCERS / HORA LOCA
FULL UP-LIGHTING
PROPS & DECOR
ACTIVITIES FOR KIDS
LIVE PIANO, FULL BANDS
KARAOKE
PHOTOGRAPHY
VIDEO & CINEMATOGRAPHY
DESSERT VENDORS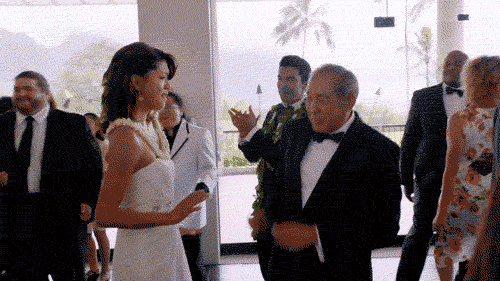 www.gannonevent.com         Miami, FL        754.234.1401
Please reload