I speak to so many people that...
1) Don't know how much a good experienced DJ should cost
2) Want to rely on a family or friend DJ at little to no cost, and
3) Hire solely based on price ('savings')
I do my best to educate anyone I speak to on how it all works and what they should do based on their budget and needs. Once we accomplish #1 on the list, well, that's a good start. Still, many are falling into categories 2 & 3 or are still very focused on them after our discussion. I get it, we all love to save money.
Here's the key thing to ask yourself before hiring entertainment for your event:
Recall a time you were at a wedding, event or party. If the DJ or MC seems off, hesitant or even gets disruptive, what does that do to the mood? Unless all the guests are completely inebriated, the crowd likely cringes or at least makes that look of disgust or even clears off the dance floor. Know what else happens? It makes the party hosts and/or guests of honor look bad!
Take a gander at our latest blog:
9 REASONS YOU SHOULD NOT HIRE AN 
We can't wait to help you with your next event and have expanded to providing live bands and dancers to kick your occasion to the next level.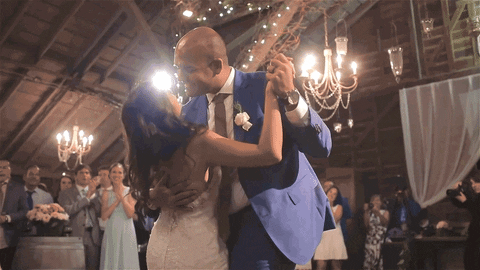 Gannon Events has the DJ/MC & Live Music for all your occasions:
WEDDINGS
BAR/BAT MITZVAHS
SWEET 16s
QUINCES
PROMS, DANCES
BIRTHDAY PARTIES
CORPORATE EVENTS
FUNDRAISERS
THEMED (holidays, vintage etc)
FASHION SHOWS
 Hire an Experienced Team that
Makes You Feel & Look Good.
Let's talk this week!
Hire a Team that works at the best venous in Miami, FL and South 
Florida
www.gannonevent.com          Miami, FL        754.234.1401
Please reload